Lake Lanes, Wall Lake, IA -- Dec 31, 2004.
Thanks to Darrin and all the crazies, we were able to bring 2005 in right. Salamagundi once AGAIN broke the record for the most bar dancers.........38 was the official count!!!!.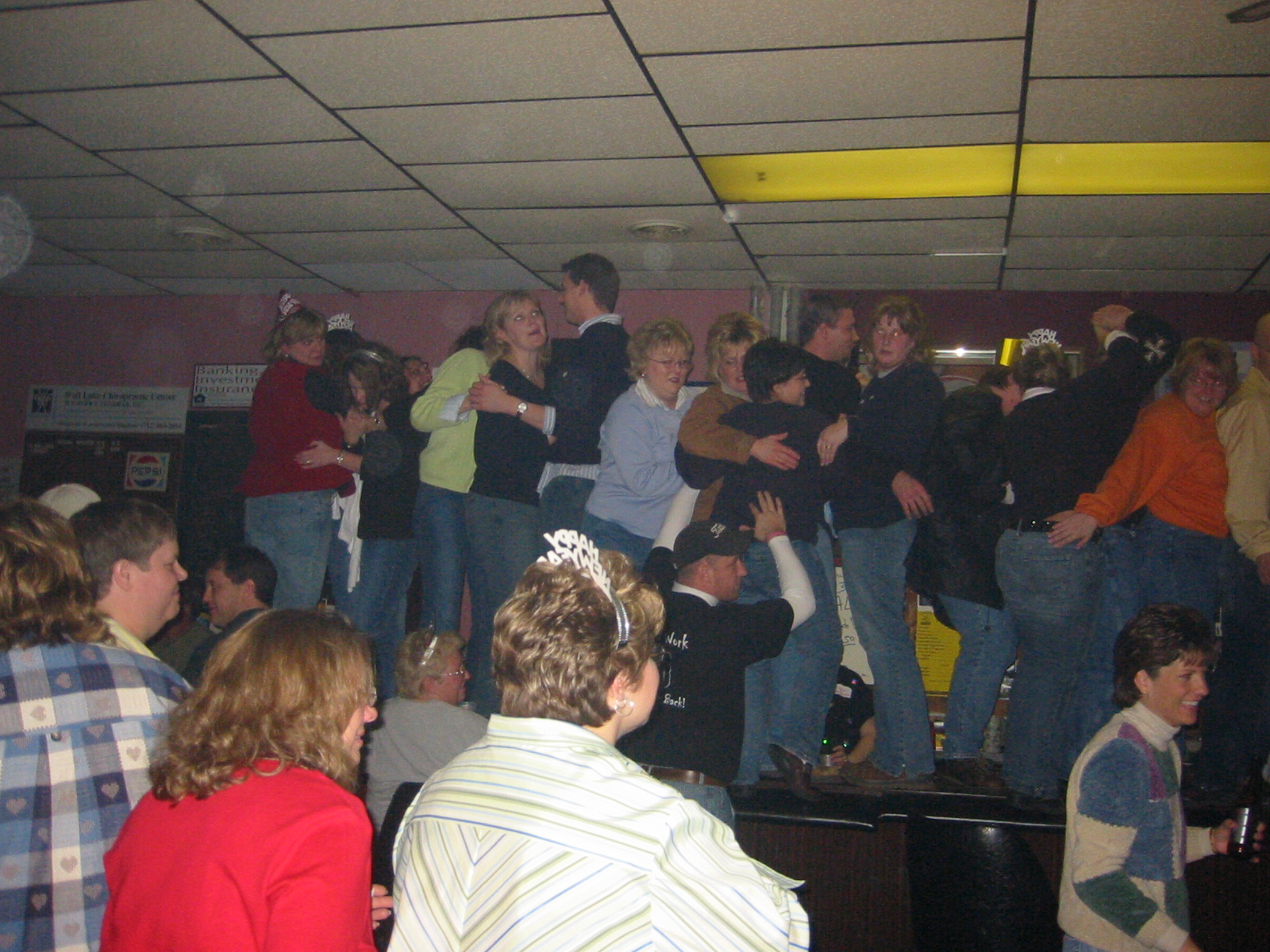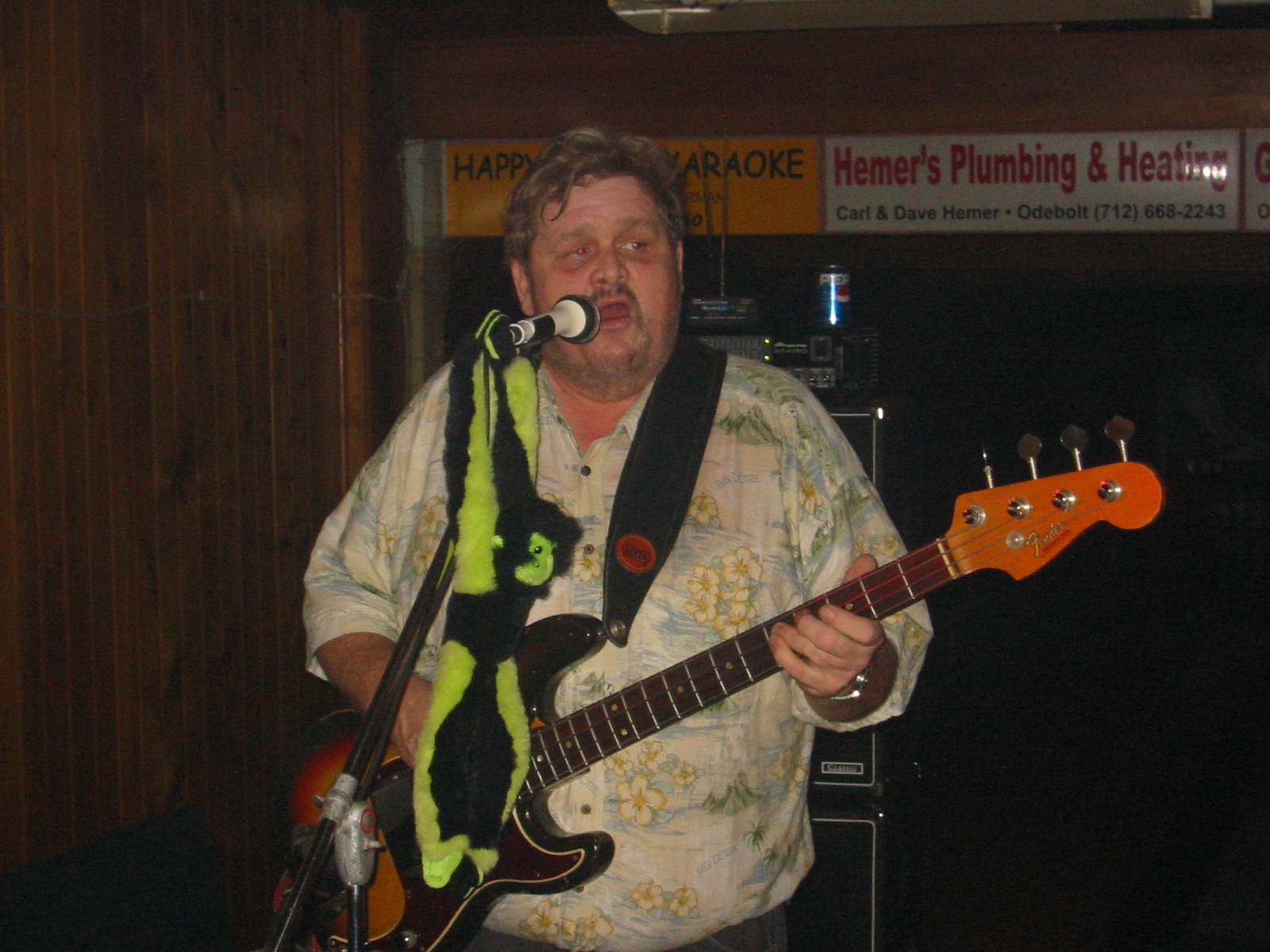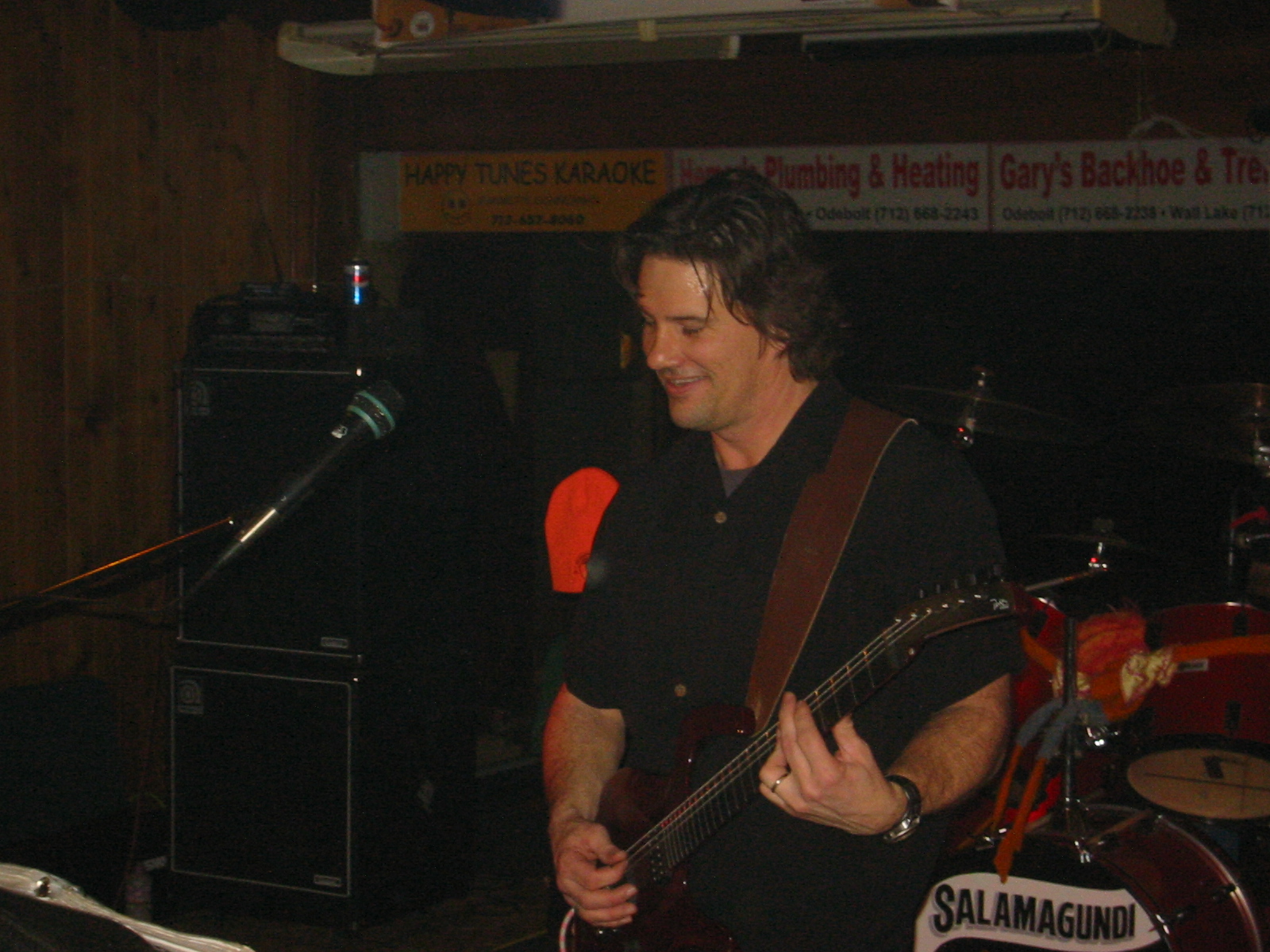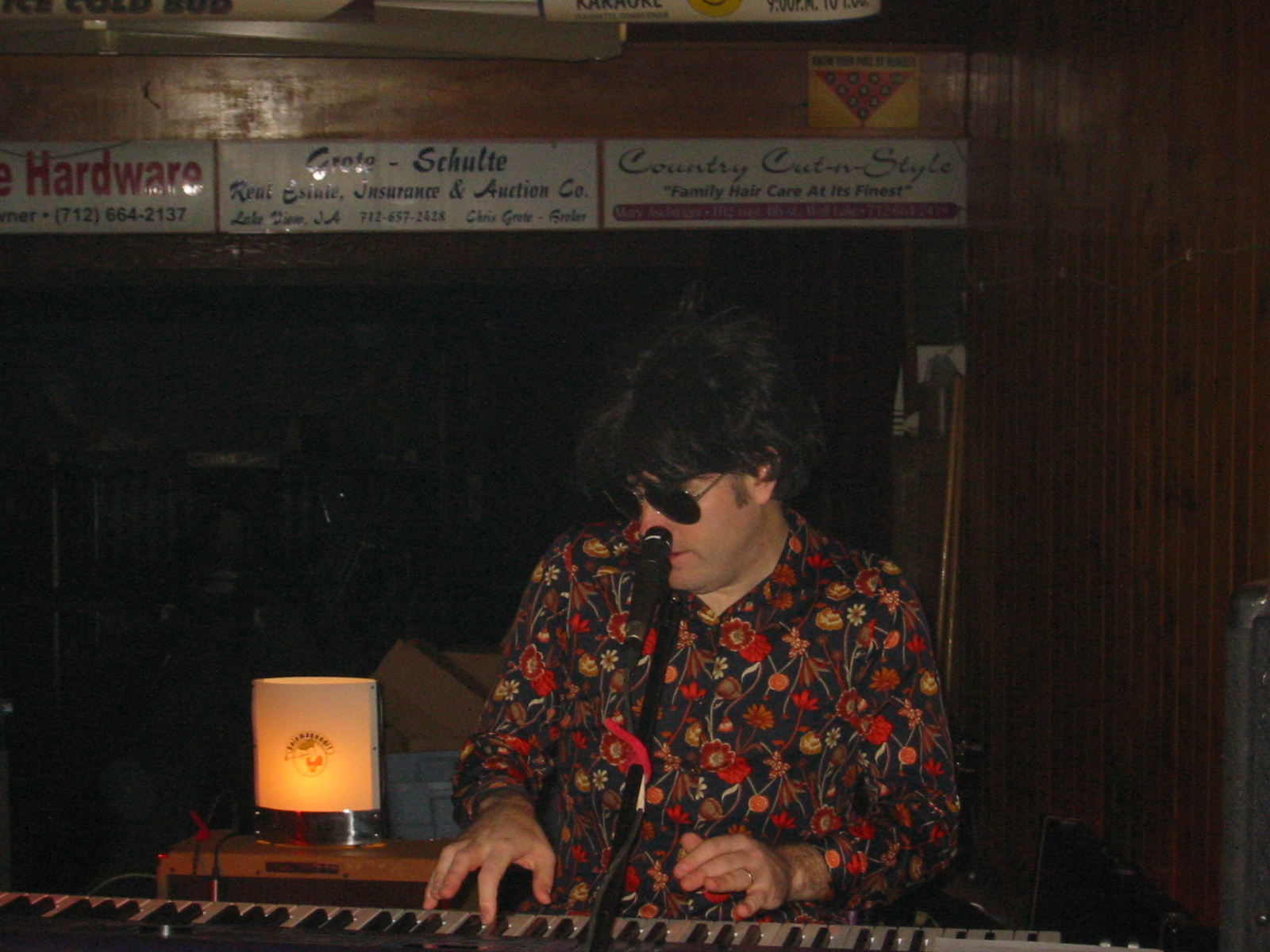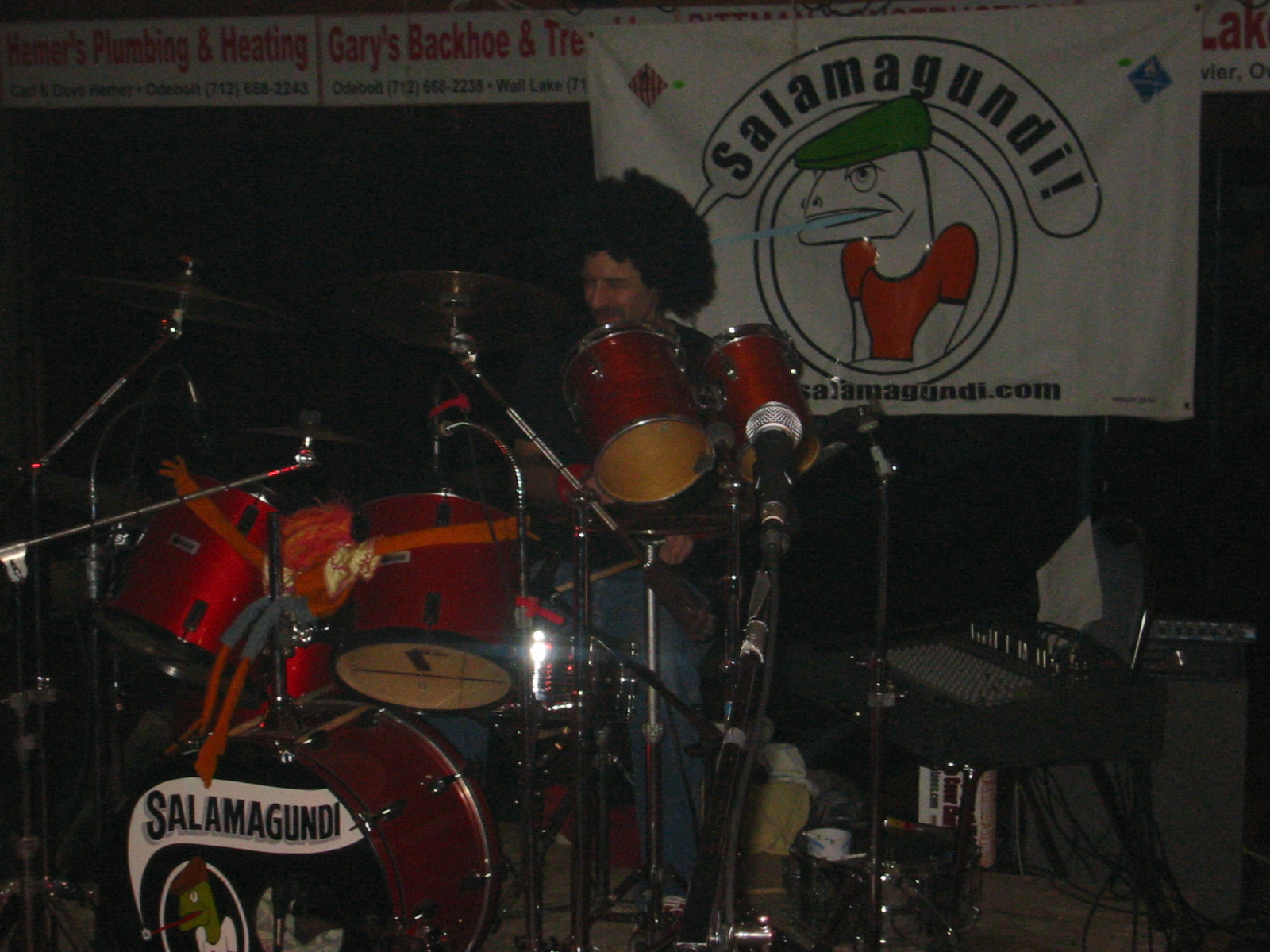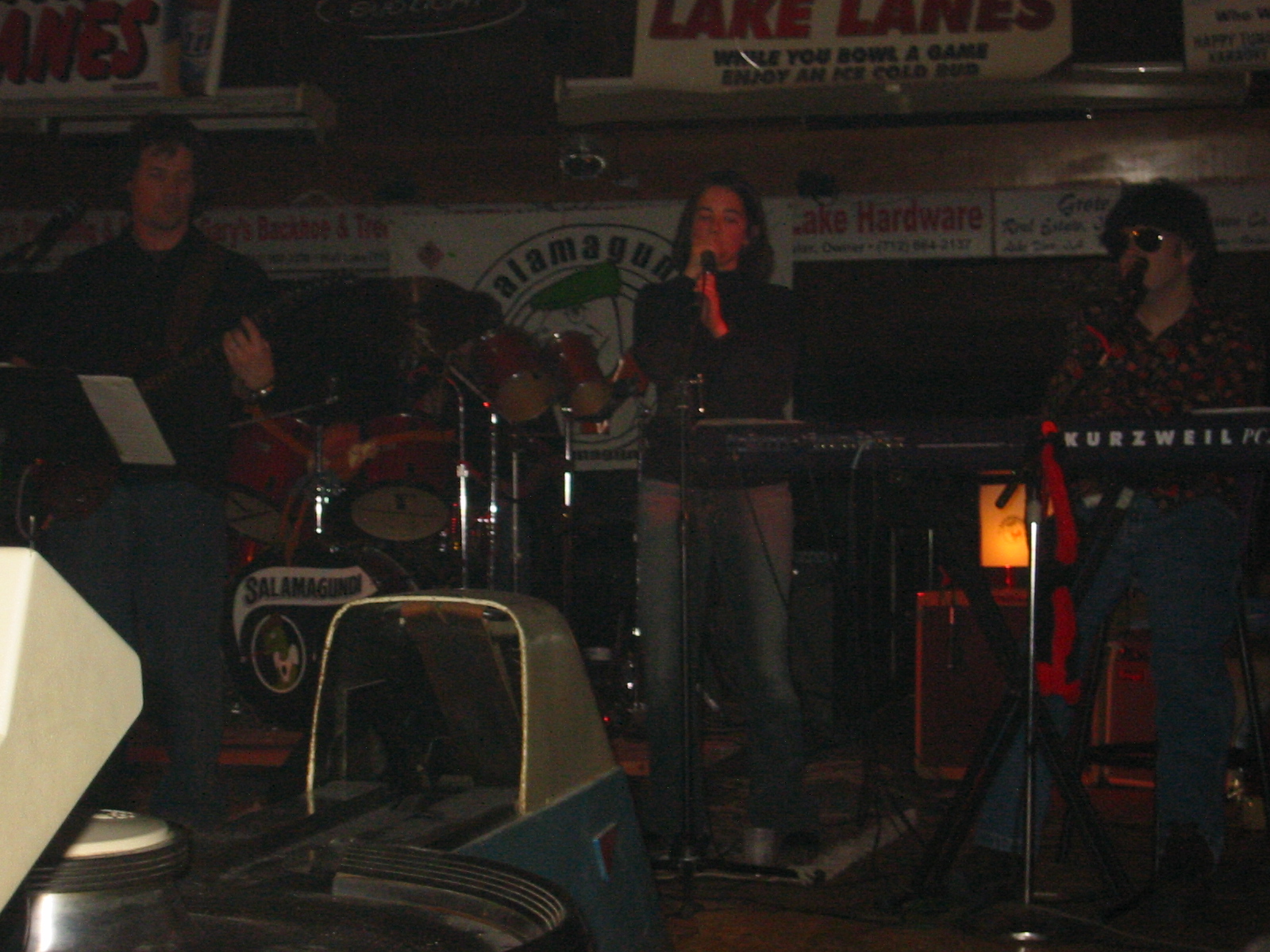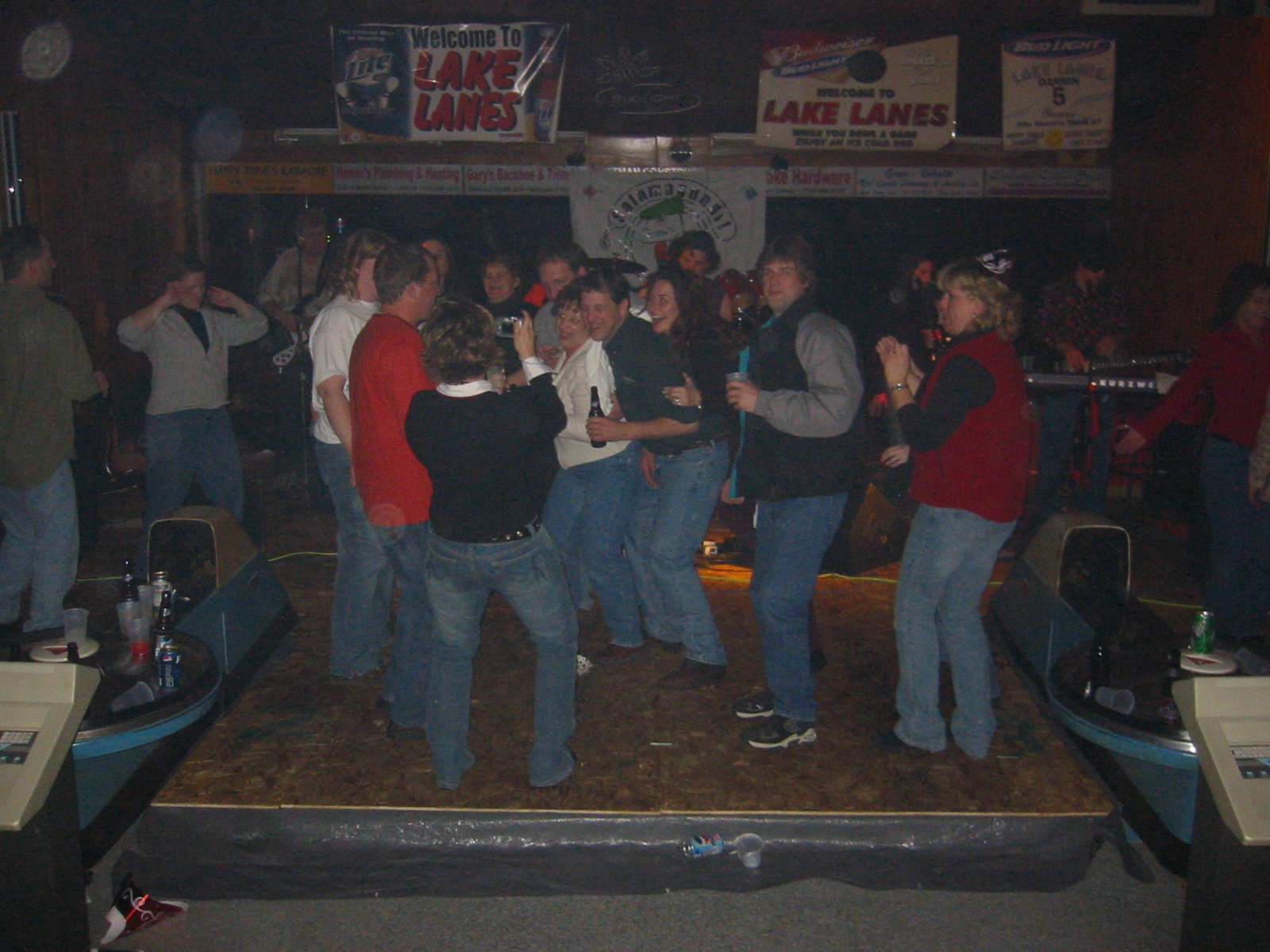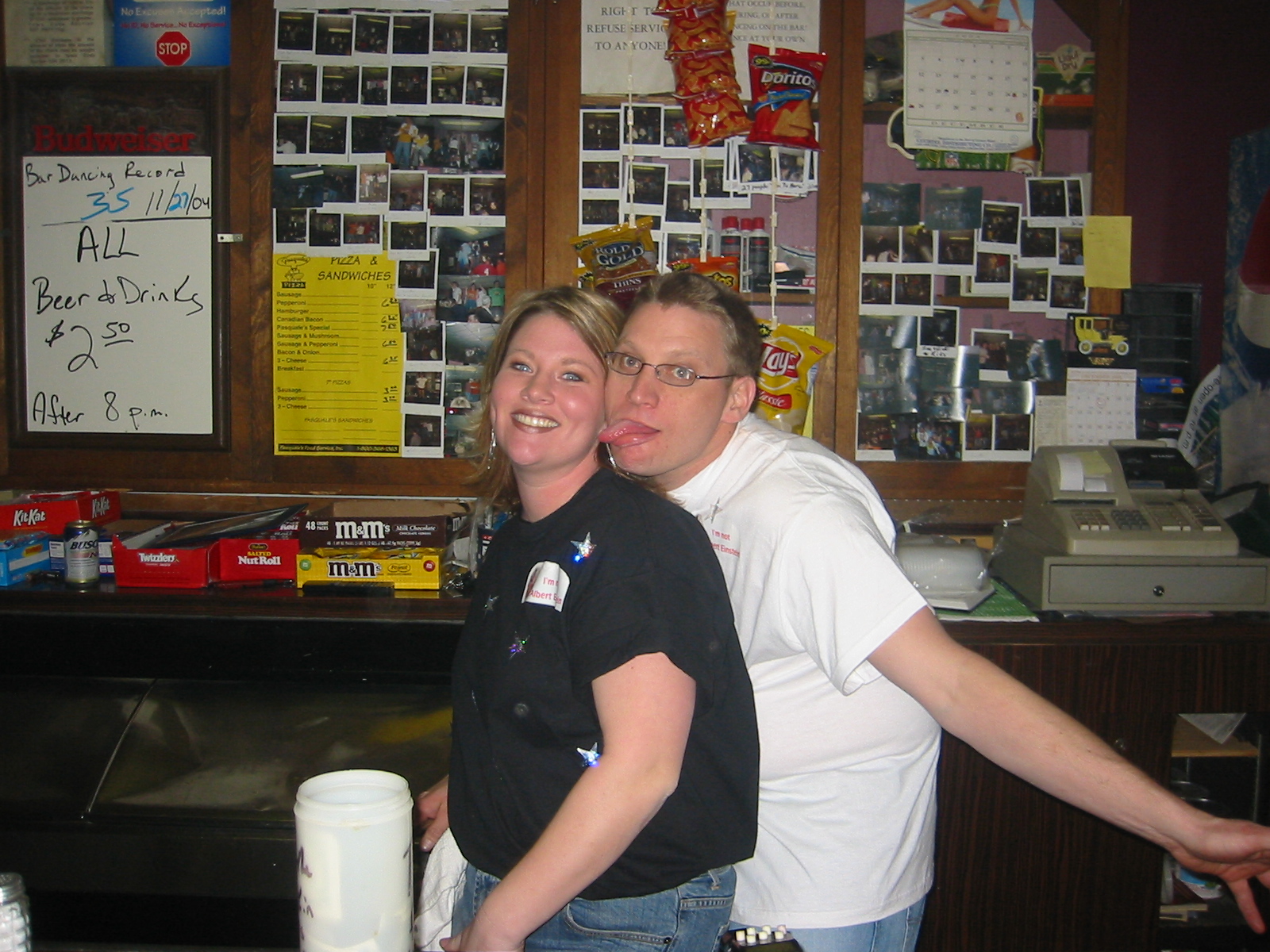 Click here to view more pictures on the Lake Lanes website......